Individuals
Save Time
Carry less money (security)
Handle less money (hygiene)
Manage road expenses

Fuel Stations
Easy and secure access to fuel pumps
Retain and acquire new customers
Annual and recurring contracts turnover forecasts
Digital administration (no more manual processes) Cashiers keep less money (security)
Cashiers handle less money (hygiene)
Company / Public
Centralized, real-time view on fuel expenses
Facilitate accounting
Transparency good governance
Benefit deductible from salary package
Business gifts promotional items
How much does a liter of fuel cost ?
This is a common question you ask yourself before stopping at a fuel station in Africa or anywhere else in the world. Certainly, at SamaPass, we cannot change the price of a liter of fuel at the pump, however we can improve your customer experience by offering you to find the nearest station, compare prices and above all pay differently.
It is in this same spirit of practicality that we want to support you in meeting all your needs that you may encounter on the road: parking, car wash, tolls.
BOOK A CALL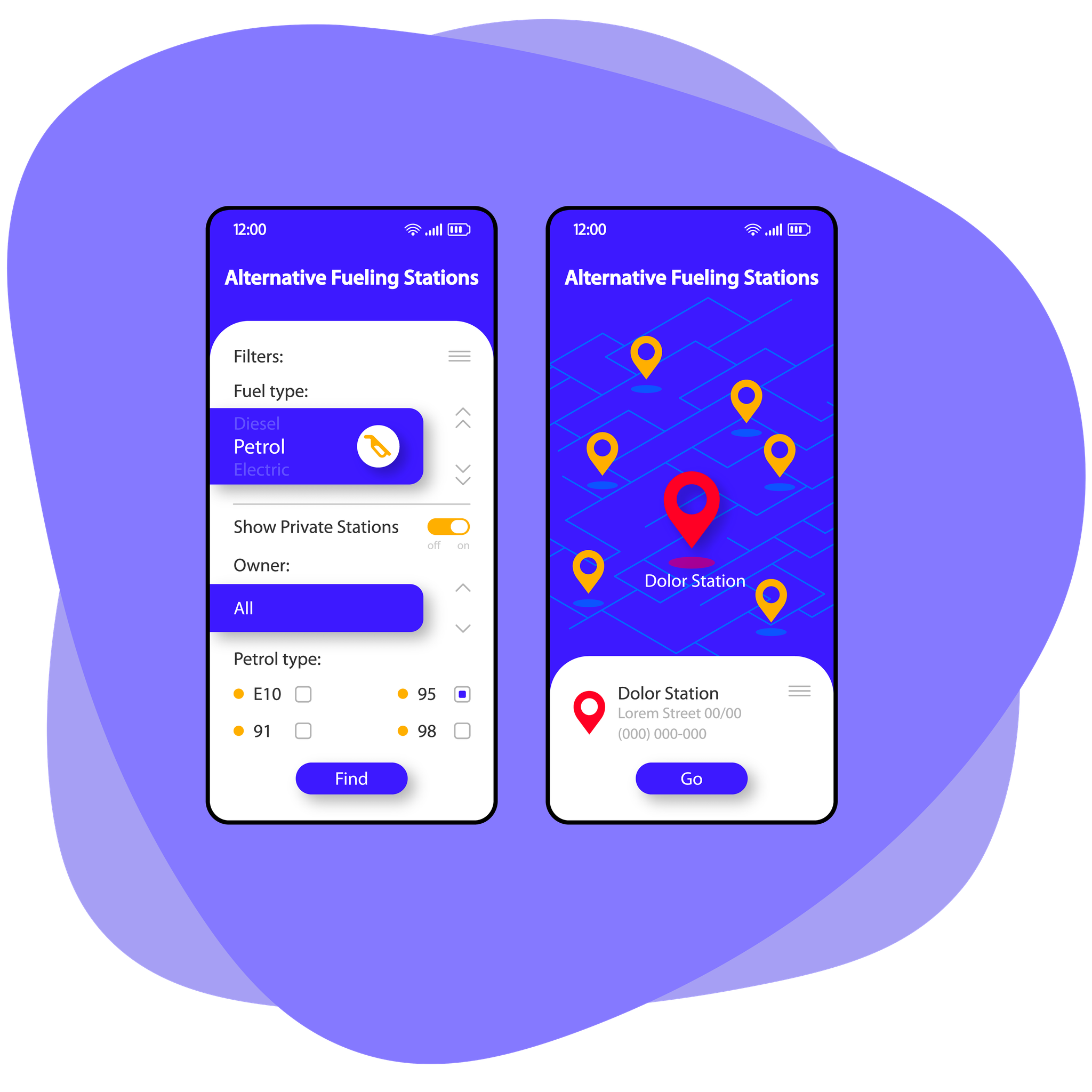 Your Road Solution
360°
Approach
A technology combining a plastic-coated physical card and/or an exclusively digital card, both including a QR code.
100%
Secure
A QR code, a personal pin code as well as a customer interface to track your expenses on the road in real time.
1st
African fuel card
Valid in several countries. Geographical, linguistic or even currency limits will no longer be a brake.
The SamaPass FuelPass
Individuals
✓ Card with physical or digital QR code
✓ Custom pin code
✓ Rechargeable at the gas station, online, partner network
✓ Private online space, expense management
✓ Annual plan, unlimited recharges and/or transfer to other users
Fuel Stations
✓ Interface to assignand activate cards
✓ Interface to reload cards (physical or digital currency)
✓ Terminal to validate cards (QRcode + pin)
✓ Multiply distribution partners: convenience stores, hotels, airports
✓ Monthly flat rate per volume of active card
Company / Public
✓ Management of multiple physical or digital cards online
✓ Allocation of each card to an employee
✓ Reload cards by manual transfert orby recurrence
✓ Monthly flat rate per volume of active cards
✓ Custom pin code